All building designs are formed and informed by many people throughout the process. The members of this studio are crucial to every step of this process. Current members of the studio are:
PRINCIPAL / OWNER
Scott Marek is the principal architect of Marek Architecture and a registered architect in Texas. He received a Master of Architecture from Texas A&M University with an emphasis on regional design and sustainability. In the summer of 2000, he received a fellowship to attend the Rural Studio Outreach Program in Newbern, Alabama.
Upon moving to Dallas, Scott designed and developed commercial, industrial, and high-rise residential projects at Corgan Associates and Gromatzky Dupree and Associates. Prior to starting his own practice, Scott worked as a lead architect for Texas modernist Frank Welch, where he designed recreational, ecclesiastical, and high-end residential projects, further developing his attention to craft, detail, and regional responses to architectural design.
ARCHITECT
Adam K. Baldwin is a registered architect in the State of Texas and has over twenty years of experience in architecture and construction. He earned a Bachelors of Environmental Design from Texas A&M University in 1998, and before that built houses in Massachusetts and Texas. Throughout his career Adam has worked on wide variety civic and education projects for firms like Corgan Associates, Inc., Frank Welch & Associates, and GFF Architects, as well as residential projects for MorrisonSeifertMurphy. Adam joined Marek Architecture in 2016 and strives to utilize his understanding of building science and the exploration of materials and techniques.
ARCHITECT
Hieu Le is a registered architect in the State of Texas and started at Marek Architecture in 2014 and is the first member of the studio. He received a Master of Architecture and a Master of Construction Administration from the University of Oklahoma, with a focus on the design/build project delivery process. After graduation, Hieu moved to Austin to work for Tom Hurt on several multi-family and single-family residences. His time in Austin established his interest in the architecture of the region. Shortly after, Hieu moved back to Vietnam to work as a project manager for a real estate developer on several new urban projects. Adding to his architecture skill set, Hieu enjoys painting, sculpture, and shooting photography.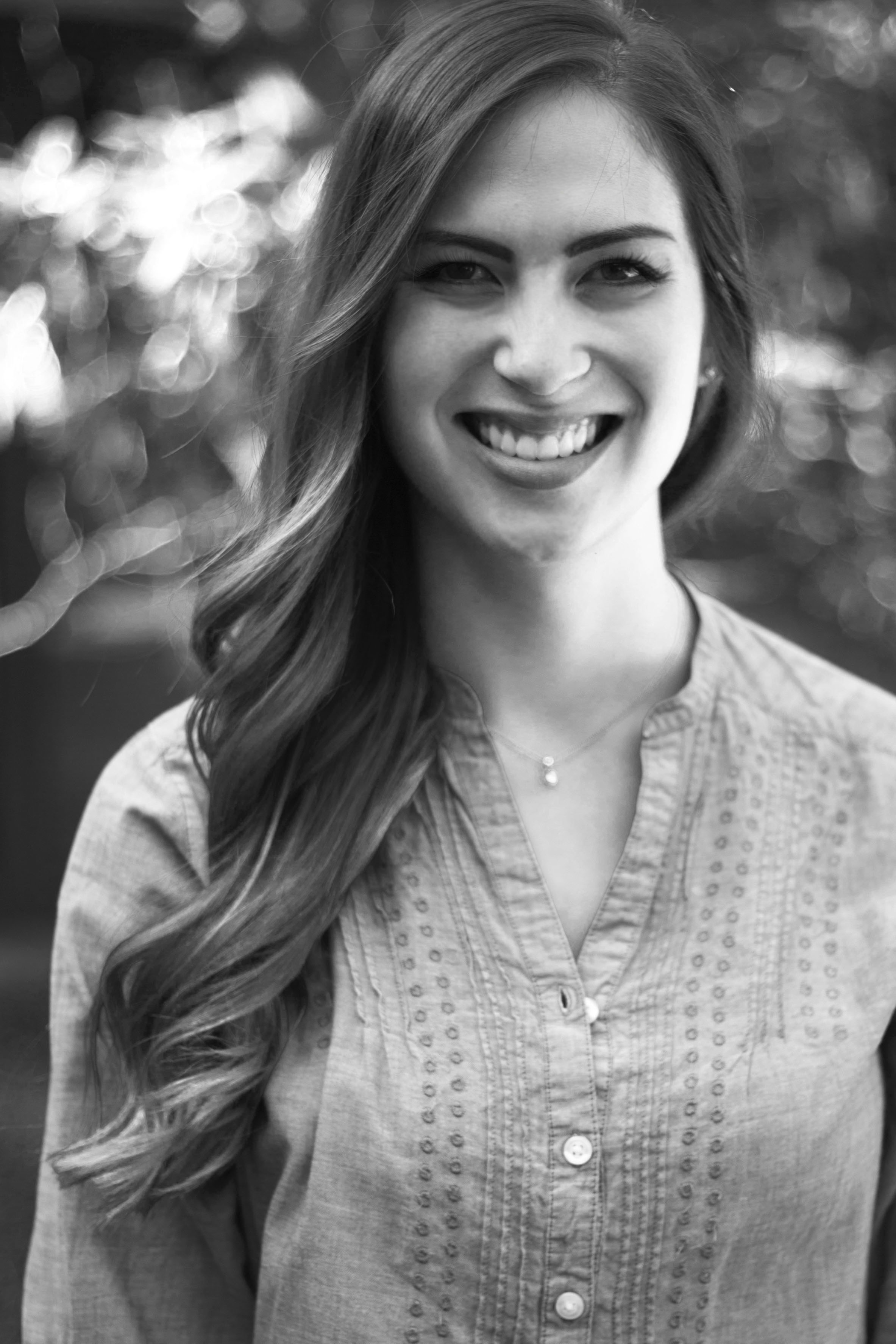 ASSOCIATE
Abbey Brown is an Architectural Associate at Marek Architecture. She received her Bachelors degree in Architecture from Louisiana State University's College of Art and Design. Abbey gained experience in commercial architecture at Heights Venture Architects in Dallas, and custom residential design at Jameson Interiors in Austin. She particularly enjoys the individuality of custom design. Abbey joined Marek Architecture in 2017 with the goal of further developing her residential design skills while pursuing her licensure in Architecture. Apart from architecture, she enjoys playing and coaching soccer, drawing, and painting using watercolor and acrylic paint.
ASSOCIATE
Shangyun Huang joined Marek Architecture in 2017 as an Architectural Associate. He received a Bachelors of Architecture from National Cheng Kung University in Taiwan and a Master of Architecture from Texas Tech University. Prior to Marek Architecture, he interned in Twang Design gaining experience in multi-family and single-family residential projects. His passion for regional architecture was ignited in his early life experiences from traveling around the world. He enjoys expressing and telling stories visually through photography and graphic design.
Previous members of the studio:
Harris Briggs
Skyler Fike
Omar Soto
All Content Copyright Marek Architecture 2018
Follow Us: